About The Moonlight Collection
Diamonds and colored gemstones are hand cut, meticulously matched, and pavé set in platinum or 18k gold in a collection of sleek bangles, rings, and hoops designed for stacking and layering. Like a full moon on a clear night, the glimmering surfaces captivate with radiant beauty.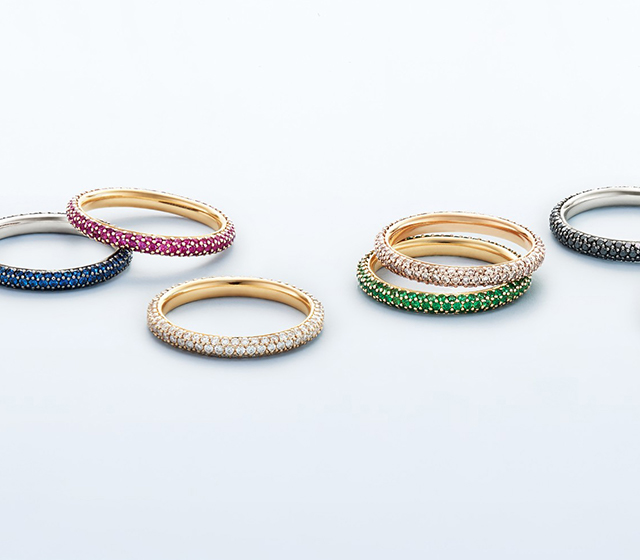 KWIAT MOONLIGHT
Fanciful and dramatic, Kwiat Moonlight designs feature diamonds hand cut and hand set to glimmer like the moonlight. More than meets the eye, each stone is meticulously matched and the setting precisely engineered, to effortlessly move with you. This captivating collection showcases an array of colors from white and cognac diamonds to blue and pink sapphires, rubies and tsavorite.
Speak with a Diamond Expert
[contact-form-7 id="7952″ title="Speak To A Diamond Expert"]
SCHEDULE AN APPOINTMENT
[contact-form-7 id="699″]
CUSTOM ENGRAVING
A custom monogram gives jewelry a personal touch.
DONT REMOVE THIS DIV

CONTACT A DIAMOND EXPERT
Leram ispum Leram ispum Leram ispum Leram ispum Leram ispum Leram ispum Leram ispum [contact-form-7 id="1318″ title="CONTACT A DIAMOND EXPERT"]