About The Jasmine Collection
Celebrate love with the everlasting flowers of this classic, elegant collection. Blossoms of petite diamonds seem to float against the skin, connected by sparkling pavé strands. Airy and delicate, Jasmine epitomizes exceptional Kwiat design and craftsmanship.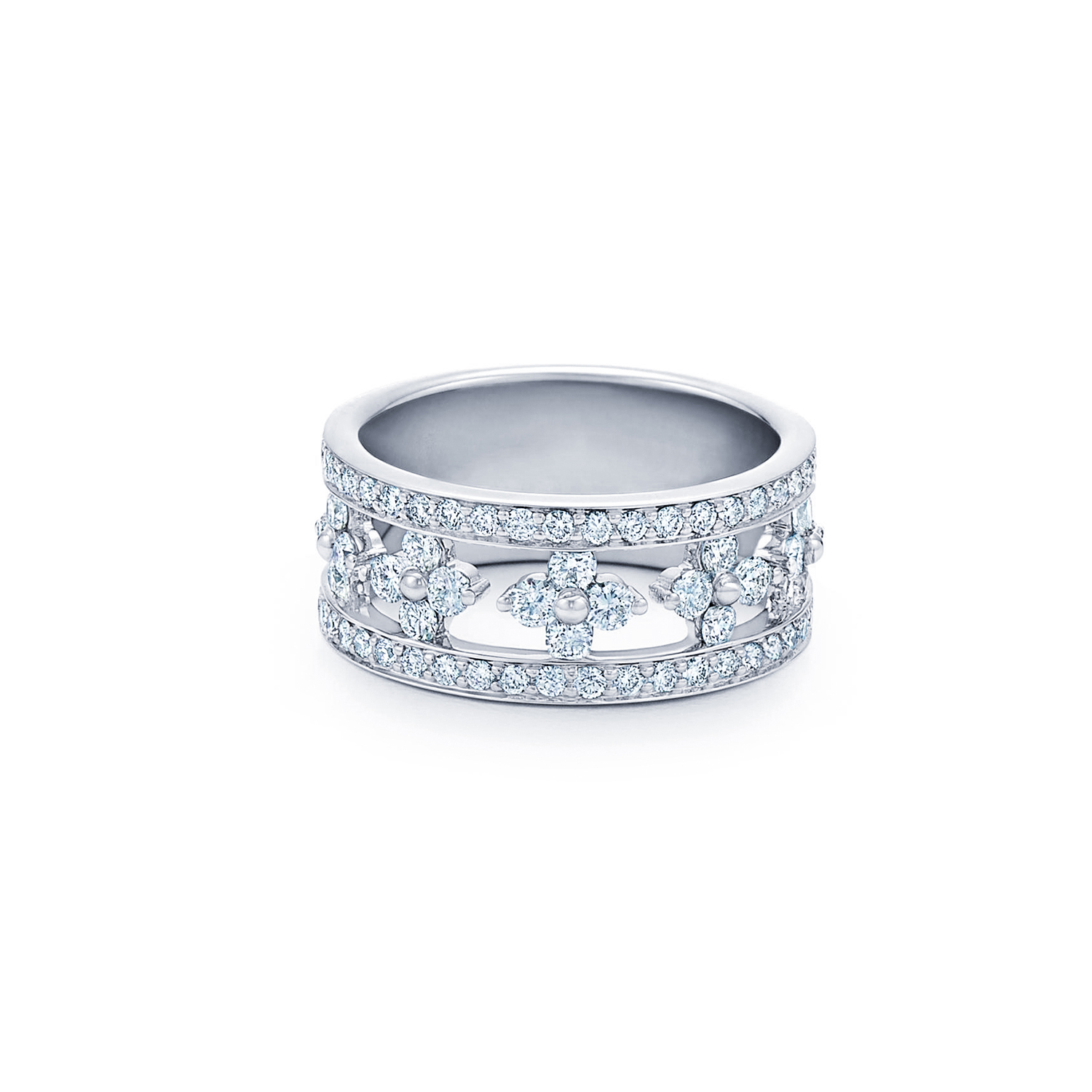 KWIAT JASMINE
The Kwiat Jasmine collection effortlessly complements any style. Twinkling diamonds in open airy designs let the skin show through for the most feminine and delicate of effects.
Designed to deliver captivating brilliance in any light, the Jasmine collection features starburst-inspired diamond clusters alternating with pavé diamonds.
Speak with a Diamond Expert
[contact-form-7 id="7952″ title="Speak To A Diamond Expert"]
SCHEDULE AN APPOINTMENT
[contact-form-7 id="699″]
CUSTOM ENGRAVING
A custom monogram gives jewelry a personal touch.
DONT REMOVE THIS DIV

CONTACT A DIAMOND EXPERT
Leram ispum Leram ispum Leram ispum Leram ispum Leram ispum Leram ispum Leram ispum [contact-form-7 id="1318″ title="CONTACT A DIAMOND EXPERT"]