About The Starry Night Collection
Like twinkling constellations in a dark sky, Starry Night fascinates with delicate points of light. An array of diamond shapes—including round brilliant, marquise, and the exclusive Ashoka cut—are mounted on fine strands of 18k gold and platinum, an artful setting technique that allows each stone to appear as if it's floating weightlessly in the air.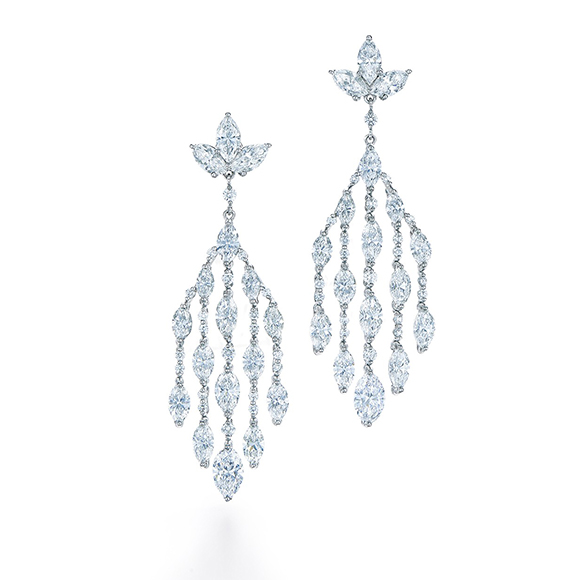 KWIAT STARRY NIGHT
White and natural fancy colored diamonds of superior brilliance reflect stars plucked from the sky in the Kwiat Starry Night collection. A combination of masterful craftsmanship and brilliant diamonds in marquise and round cuts are artfully mounted so the metal practically disappears — leaving designs of marvelous movement that glisten like the galaxies above.
Speak with a Diamond Expert
[contact-form-7 id="7952″ title="Speak To A Diamond Expert"]
SCHEDULE AN APPOINTMENT
[contact-form-7 id="699″]
CUSTOM ENGRAVING
A custom monogram gives jewelry a personal touch.
DONT REMOVE THIS DIV

CONTACT A DIAMOND EXPERT
Leram ispum Leram ispum Leram ispum Leram ispum Leram ispum Leram ispum Leram ispum [contact-form-7 id="1318″ title="CONTACT A DIAMOND EXPERT"]