About The Fidelity Collection
Precious metal strands flow and come together in airy designs with dynamic energy. Each piece shimmers with round brilliant diamonds, from petite accents to sparkling pavé - as well as stunning solitaires in breathtaking engagement rings.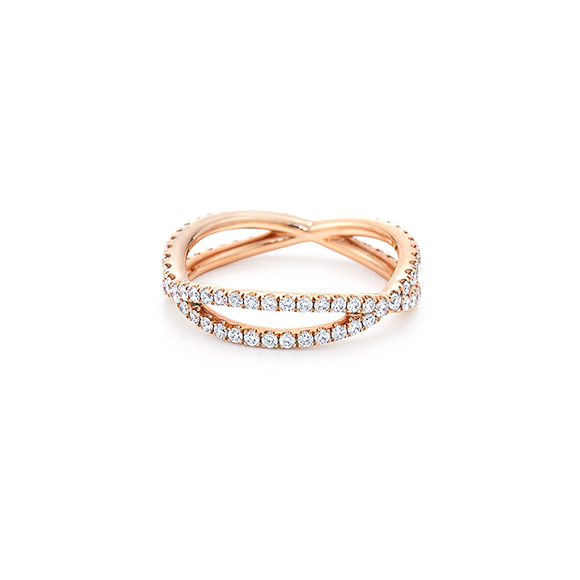 KWIAT FIDELITY®
The delicate designs of the Kwiat Fidelity® collection are effortlessly beautiful, taking you from day to night with ease. Ribbons of diamonds set against gold intertwine to create subtle curves and interwoven lines that create an eternal sparkle. An expression of your infinite love articulated in diamonds; mark any occasion or make a style statement with Kwiat Fidelity®.
Speak with a Diamond Expert
[contact-form-7 id="7952″ title="Speak To A Diamond Expert"]
SCHEDULE AN APPOINTMENT
[contact-form-7 id="699″]
CUSTOM ENGRAVING
A custom monogram gives jewelry a personal touch.
DONT REMOVE THIS DIV

CONTACT A DIAMOND EXPERT
Leram ispum Leram ispum Leram ispum Leram ispum Leram ispum Leram ispum Leram ispum [contact-form-7 id="1318″ title="CONTACT A DIAMOND EXPERT"]