About The Cobblestone Collection
The path to brilliance is paved with diamonds. Pavé setting is inspired by the closely-set stones of an ancient street, and the Cobblestone collection celebrates this age-old artistry. Smooth, tapered forms in 18k gold sparkle with diamond accents and pavé—a modern, everyday way to shine. The bracelets and rings are designed especially to layer with ease, whether worn as a duo or as a stack of several.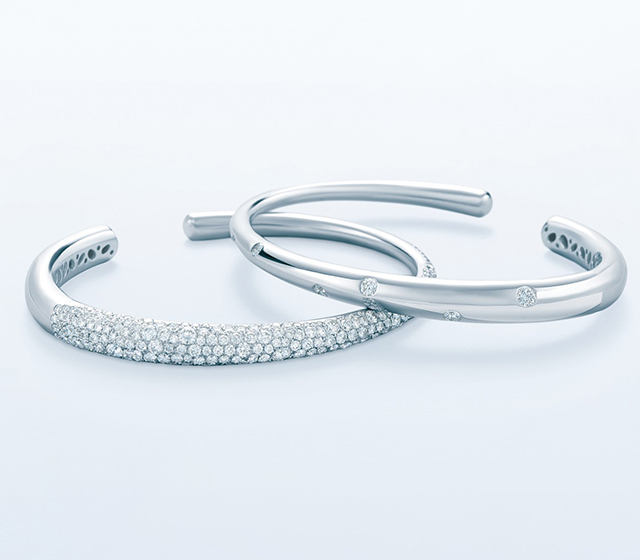 KWIAT COBBLESTONE
The path to brilliance is paved with diamonds. A modern twist on a classic design, the smooth lines of the Cobblestone collection highlight the sparkling brilliance of white, black and colored diamonds. These eye-catching pieces form a perfectly balanced combination of design and expert diamond cutting.
Available in 18K white, yellow or rose gold and punctuated by pavé and single cut diamonds – create your signature style with a stackable assortment.
Speak with a Diamond Expert
[contact-form-7 id="7952″ title="Speak To A Diamond Expert"]
SCHEDULE AN APPOINTMENT
[contact-form-7 id="699″]
CUSTOM ENGRAVING
A custom monogram gives jewelry a personal touch.
DONT REMOVE THIS DIV

CONTACT A DIAMOND EXPERT
Leram ispum Leram ispum Leram ispum Leram ispum Leram ispum Leram ispum Leram ispum [contact-form-7 id="1318″ title="CONTACT A DIAMOND EXPERT"]